This post may contain affiliate links. That means at no extra cost to you, I may make a small commission on products ordered.
You know those gifts that you buy your spouse that are really for both of you?
My husband got a grill for Father's Day.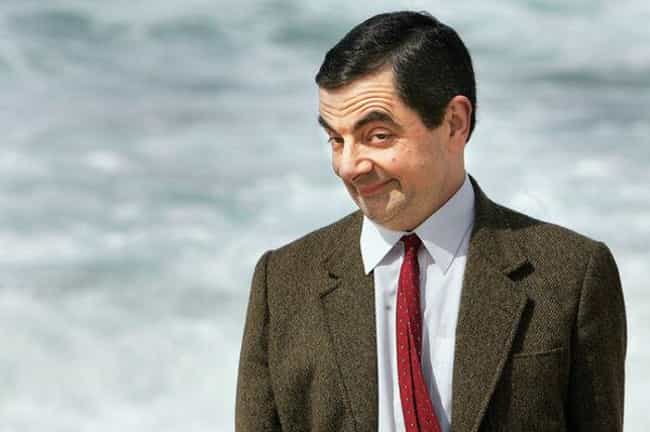 We've wanted a grill for years, but have been doing the apartment thing while we've been in school and moving all over the place and usually haven't been allowed to or had a secure place to leave one. But our current place is great, so we bought an indoor/outdoor Foreman grill. It's perfect for apartment living: small enough to fit on a porch, big enough to actually grill, and we can bring it inside to put on the countertop if we want.
Plus, it's summertime and I want to make super easy meals with the primary ingredient being grilled vegetables. Like grilled veggie gyros!
I've made several varieties of these over the past few years, so this is a mix of a few different recipes and made a little easier by using pre-made tzatziki sauce. Tzatziki is not difficult to make, but with two little kids who want to play when I get home from work, this definitely saved time. I've always had trouble finding pre-made tzatziki in the store for some reason, but I found some by Sabra at our Smith's! I didn't know they made it and it was good! If your store doesn't carry any, you can always go the bulk route on Amazon 😛
These are super adaptable, so use whatever veggies you have on hand and enjoy!
[recipe
[recipe title="Easy Grilled Veggie Gyros" servings="6″ time="15 mins" difficulty="easy"description="Have a healthy, delicious meal ready in no time with your grill!"]
[recipe-ingredients]
– whole wheat flatbread
– tzatziki, homemade or store bought
– 1 or 2 red bell pepper
– 1 head romaine
– 1 can garbanzo beans
– 3 roma tomato
– 1 red onion
– 2 medium zucchini
– olive oil
– other vegetables that would be good: eggplant, cucumber, carrots, mushrooms
[/recipe-ingredients] [recipe-directions]
1. Slice bell pepper, onion and zucchini into long, thin pieces. Slice the tomato and tear some pieces of romaine.
2. Brush olive oil on bell, onion and zucchini. Then grill to desired firmness, about 5 minutes each side worked for us.
3. Spread tzatziki sauce on each flatbread. I did 2-3 TB on each flatbread so the garbanzo beans would stick to it and not fall out while I was eating.
4. Once the garbanzo beans are kind of stuck into the sauce, layer the rest of the vegetables, fold, and enjoy!
5. Optional: If you don't like garbanzo's straight from a can, you can roast them in the oven ahead of time. Toss with olive oil and paprika (smoked paprika is even better), spread them out on a pan, and cook for 20 minutes at 400 degrees.
[/recipe-directions]
[/recipe]
There you have it: a super easy, healthy, tasty meal for busy nights. Or whenever you want good food!