This post may contain affiliate links. That means at no extra cost to you, I may make a small commission on products ordered.
Raise your hand if your snack stash at work consists of a candy jar and/or chocolate drawer…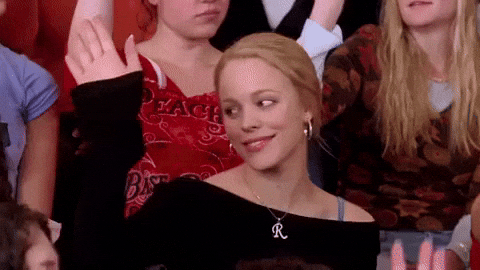 Hey, I don't judge, I totally get that. Just today I was wishing I had a chocolate drawer because a Kit Kat bar sounded real good.
Like most good people, I love food. It's a great human unifying force. There are memories attached to specific food and smells, we celebrate with food, we have family bonding time over food, and a healthy dose of competition at church chili cookoff's.
Then there's that part of needing good food to be healthy. We can have all of those unifying things and treat our bodies well. Since I have hypothyroidism, I have to be conscious of my blood sugar levels, or else I get the shakes, a headache and may or may not have passed out in public several times.
Sorry to everyone who has been around me when I suddenly say, "I think I'm going to pass out" and then watched me fall over.
I'm a real good time.
So I love food, I have to eat regularly to maintain my blood sugar levels, and I work full-time. Snacking is not optional. And in a cruel twist of wordplay, sugary filled foods are not the best for someone with low blood sugar. A good snack for me consists of a mix of a protein, complex carb, and healthy fat. It also needs to be easy to put together. I'm not going to make my own Lara Bar, it's not happening.
Since I think about this a lot, I want to share with you my go-to work-friendly snacks:
Cheese & Crackers I look for a good whole grain cracker most of the time, but there are times when I really want wheat thins or Cheezits. I figure it's fine every so often and I take the suggested serving amount. Typically, I get a mozzarella string cheese to go along, but any sliced cheese is good to me! You could also do pretzels and a soft cheese like Laughing Cow.
Hummus & Vegetables No joke, my mom has a bit of a bean phobia, so I didn't really have much more than refried beans in a burrito until I was on my own. Lucky for me, I discovered hummus and never looked back. Gimme all that protein goodness! I most often have veggies to dip with, even though my heart wants crackers.
Cottage Cheese & Fruit During my first pregnancy I had cottage cheese and berries as my morning snack almost every day. This is a near perfect combo to me. Protein, fat and lots of vitamins combine for a filling and tasty choice. And what kind of monster doesn't like berries wrapped in creamy goodness?
Chia Pudding I shared a recipe for chia pudding recently and I've made it a few times since. It's just so dang good. Breakfast, lunch, snack, dessert–you can pretty much eat it whenever. The fiber and protein, with only a small amount of sweetener, make this a very filling snack. Plus, telling coworkers that you made chia anything makes you feel cooler.
Nuts A lot of my snacks are combos, but nuts can be a stand-alone for me. Pistachios, almonds and cashews are my go-to for work snacks, but Brazil nuts and walnuts are great too. Nuts help my blood sugar levels a lot, I just make sure they aren't covered in extra salt. They're so portable and don't go bad when I forget to take them out of my purse like fruit. Not that I would EVER forget an apple in my purse for three days.
Roasted Chickpeas In December I won an Instagram contest by Foods with Judes and she sent me a box full of Biena Chickpeas. I had 8 or 9 bags of different flavors and they were all tasty. Especially the chocolate and caramel ones, and sour cream & onion. Ooo, and the ranch. Basically, these are all good and cheaper than I expected (I linked to some combo packs, which are a pretty good deal). There are lots of recipes online to make them yourself, but I liked these better than any I have made on my own.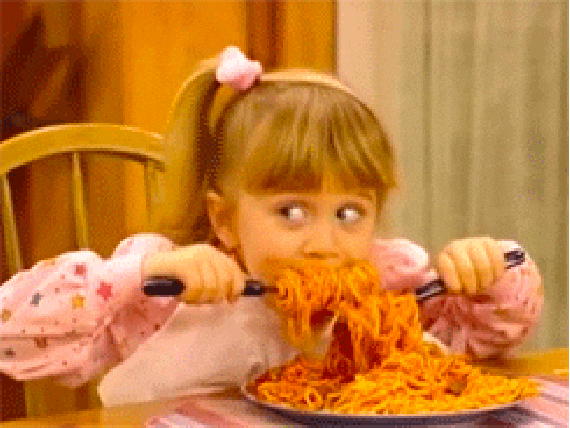 Because I love food, my arms are wide open to receive your snack suggestions. What are your easy go-to snacks?